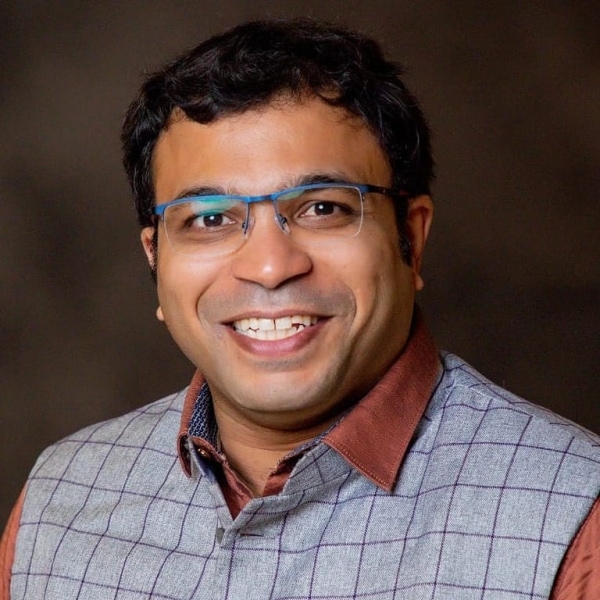 CA Bantwal Nithin Baliga
BCom, FCA, CPA (US), Dip IFRS ACCA (UK), Registered Valuer (S&FA)
Mr. Nithin Baliga, the founder of B N Baliga & Co. is a Chartered accountant with a varied Post Qualification experience of more than a decade. Graduating from Mangalore University with a Bachelor of Commerce degree with a distinction. He completed his CA final Exam in November 2011 to qualify as a Chartered Accountant. He started his career as a Hedge Fund Administrator in well-known financial services company where he handled Accounting of Hedge Funds based out of Hong Kong, Curacao, Malta & Luxemburg. He was also involved in Audit Support of over 75 Plus Hedge Funds, Private Equity Funds and Investment Vehicles based out of Hong Kong, Curacao, Malta & Luxemburg and worked on an Offshore Assignment in Luxemburg where he was involved in Incorporating Hedge Funds, Private Equity Funds and Various Investment Vehicles in Luxemburg. During his tenure as fund administrator he obtained a Diploma in IFRS from ACCA (UK).
After his successful stint in Financial Service Industry, he joined a Private limited company in Mangaluru involved in Web Hosting services which was a subsidiary of a US based listed Company, as a Finance head. Here, he worked on Various assignment relating financial reporting, Service tax cases and compliance, Payroll Management, Revenue Recognition and other financial reporting roles. As part of his experience, he has successfully handled a high value Service tax vigilance case. He obtained a Certificate as a Certified Public Accountant from American Institute of Certified Public Accountants (Guam board of accountancy).
He has also worked in a Big four Audit firm as a senior in the Statutory Audit division wherein he has independently handled statutory audit of a Private limited group companies having multiple unit and which was a pioneer in Aerospace Manufacturing Industry. He has also Handled Statutory Audits of Multi-Million Dollar AUM Hedge Fund Management Group based out of US.
He has also worked in a defence Manufacturing, research and development company as a finance head wherein he had Independently handled Due Diligence support, GST implementation. He was also involved in Account Receivable and Account Payable Management and also presenting Monthly Quarterly Financial Reports to the Board during Board Meetings.
After an experience of 7 years in varied finance roles in Corporates as well as Statutory Audits he decided to embark on his own journey as a self-employed Professional and started his own practice in the Year 2018 after which he has been involved in handling statutory audits, GST and other financial reporting consultation for clients in various sectors ranging from Start-ups, Manufacturing, Construction, Research and development, BPO, KPO, Hotel, Import-Export and Information technology. He has also successfully assisted his clients in availing project finances on Various occasions, also assisted in RERA compliances as well as Consultations and successfully handled many Service tax and GST hearings.
He is also a registered valuer of securities and financial asset from IBBI and has also taken up valuation assignments for private placement of Equity shares in a Private limited companies.