B.N Baliga & Co, is a Chartered Accountants' firm in Mangalore. We believe Quality in all the
services we provide.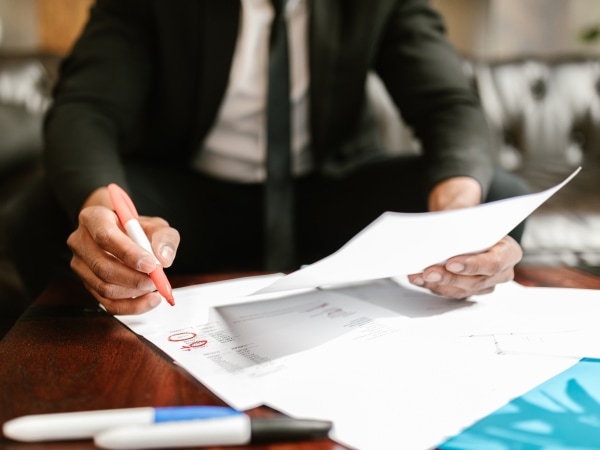 We are a team of enthusiastic professionals comprising of Chartered accountant, company secretary, tax consultants, Lawyers and Commercial accountants. Since our establishment, we have managed to garner the trust of our clients and offer exemplary services to all our customers.
Our Motto
The Motto of this firm has and will always be to let the Entrepreneurs focus on their business without worrying about the legal, financial reporting and compliance matters which should be the domain of Professionals. The vision of this firm is to provide one stop solution to legal, financial reporting and compliance matters through collaborations with various professional's and experts in their respective domains. We believe in collaboration rather than competition, since collaboration is the key to Disrupt the market in any field. We develop outstanding leaders who team to deliver on our promises to all our stakeholders. We believe in Continuous Learning