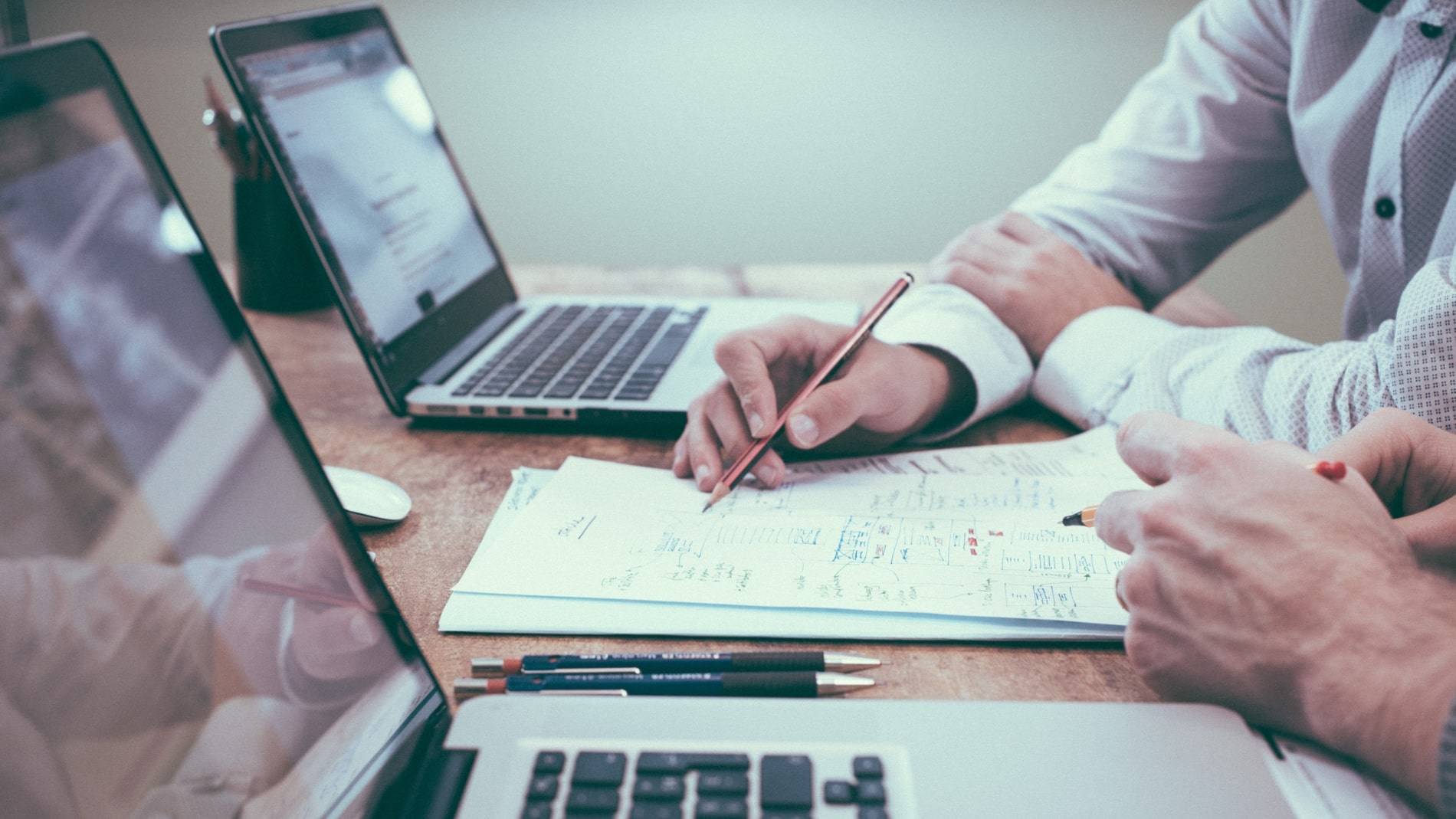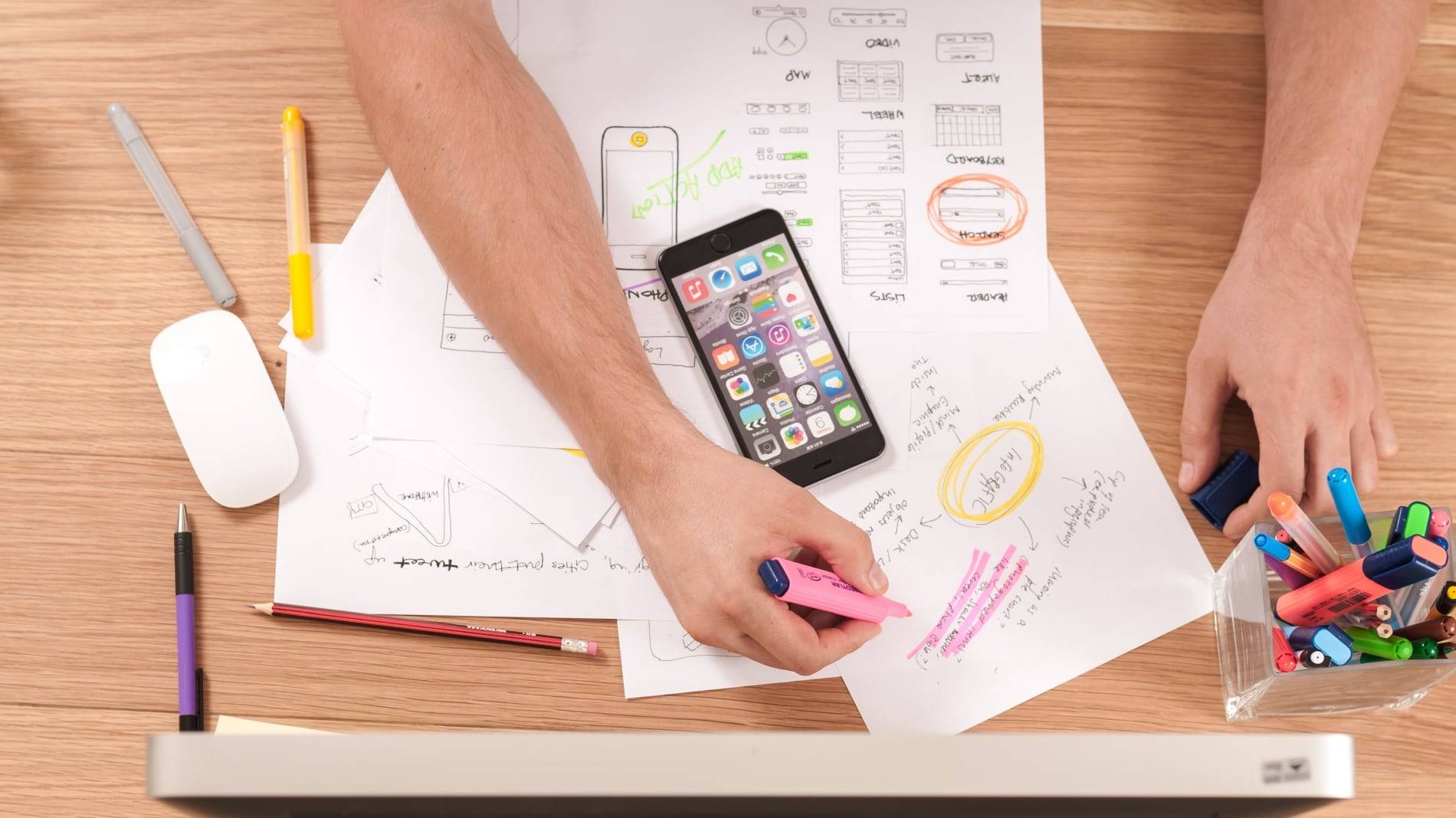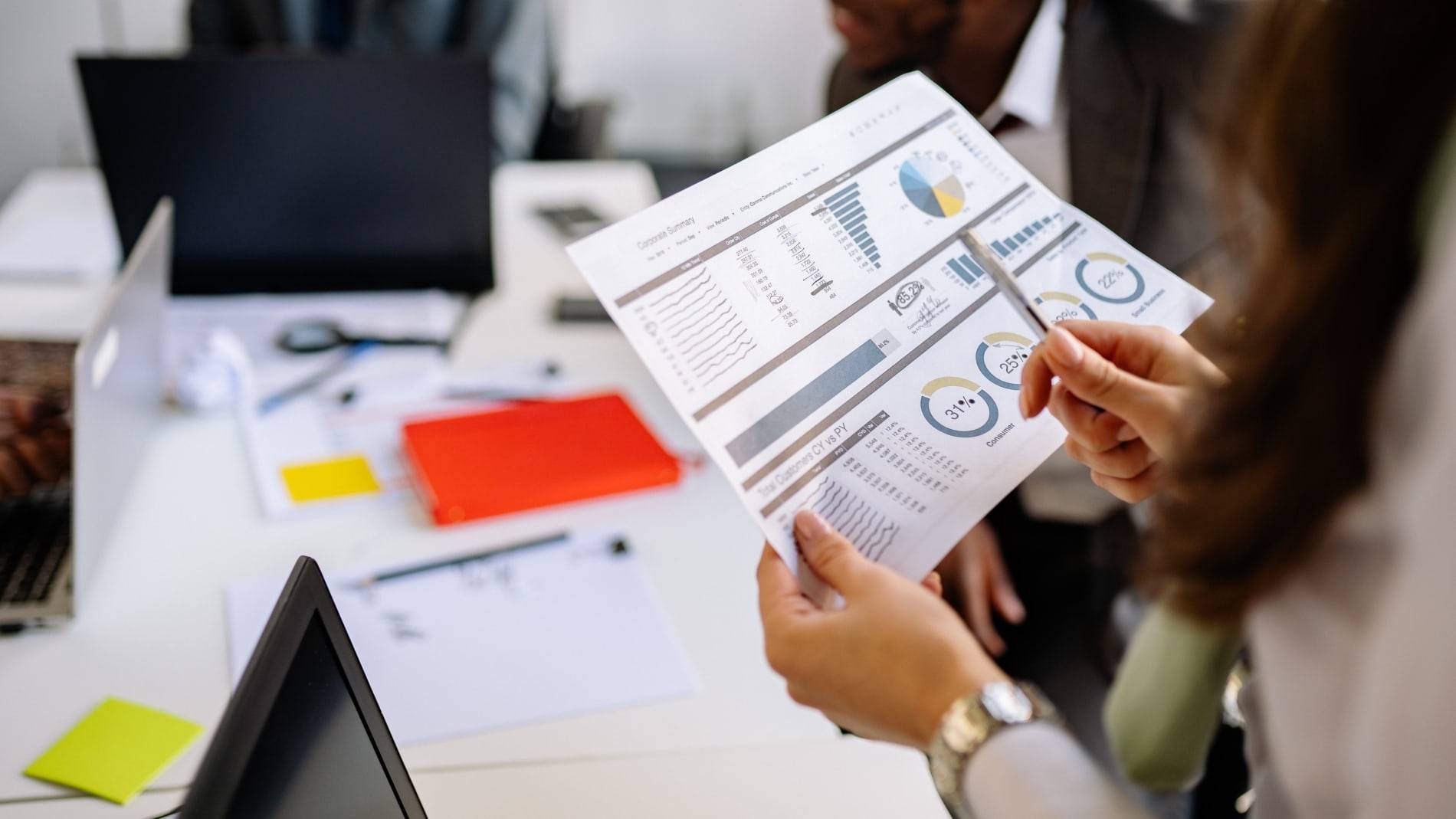 Simplified Solutions to Complex Compliances
B.N Baliga & Co, is a Chartered Accountants' firm in Mangalore. We believe Quality in all the
services we provide.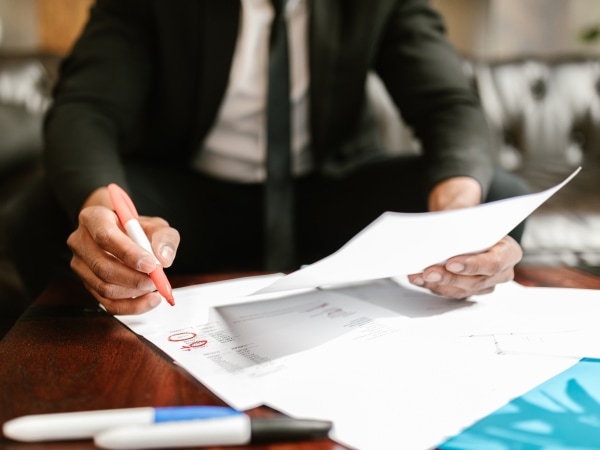 We offer a wide range of services ranging from Direct Tax and Indirect Tax Advisory, Statutory Audit, Tax Audit, financial Reporting Advisory services, Start Up Consultation, Valuation of Business and Financial due diligence Assistance.
Our Motto
The Motto of this firm has and will always be to let the Entrepreneurs focus on their business without worrying about the legal, financial reporting and compliance matters which should be the domain of Professionals. The vision of this firm is to provide one stop solution to legal, financial reporting and compliance matters through collaborations with various professional's and experts in their respective domains. We believe in collaboration rather than competition, since collaboration is the key to Disrupt the market in any field. We develop outstanding leaders who team to deliver on our promises to all our stakeholders. We believe in Continuous Learning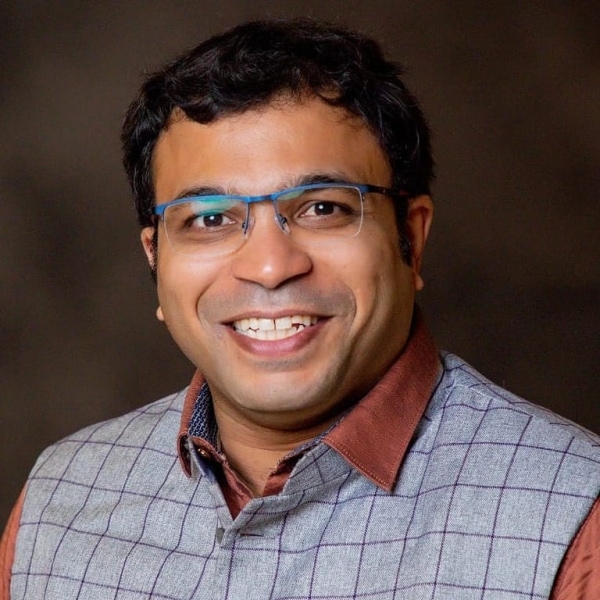 CA Bantwal Nithin Baliga
BCom, FCA, CPA (US), Dip IFRS ACCA (UK), Registered Valuer (S&FA)
Mr. Nithin Baliga, the founder of B N Baliga & Co. is a Chartered accountant with a varied Post Qualification experience of more than a decade. Graduating from Mangalore University with a Bachelor of Commerce degree with a distinction. He completed his CA final Exam in November 2011 to qualify as a Chartered Accountant. He started his career as a Hedge Fund Administrator in well-known financial services company …
We have a specialized team to cater to the different requirements of our clients. We offer the following services to
corporate players and individuals.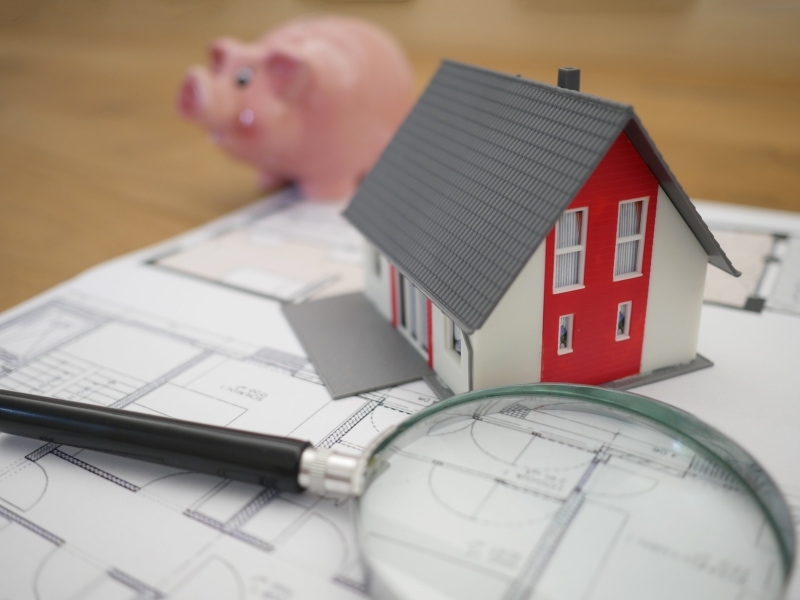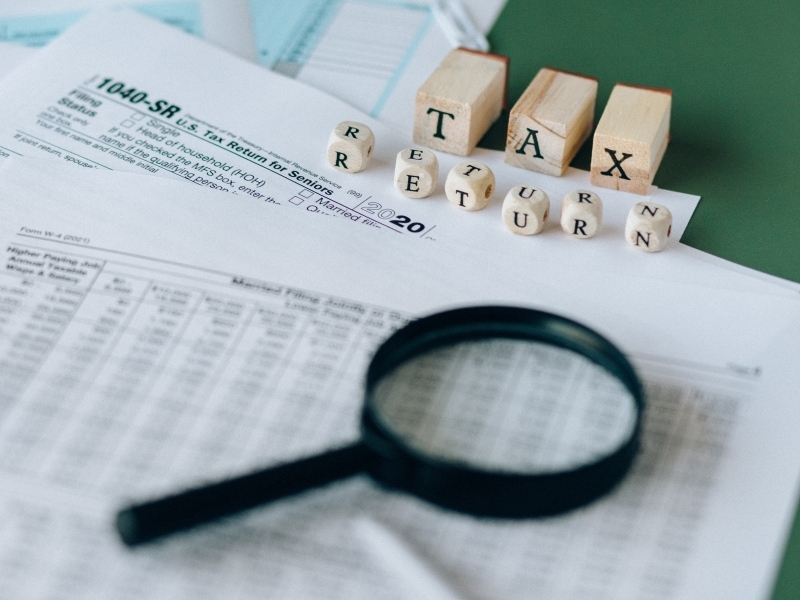 Taxation advisory & compliance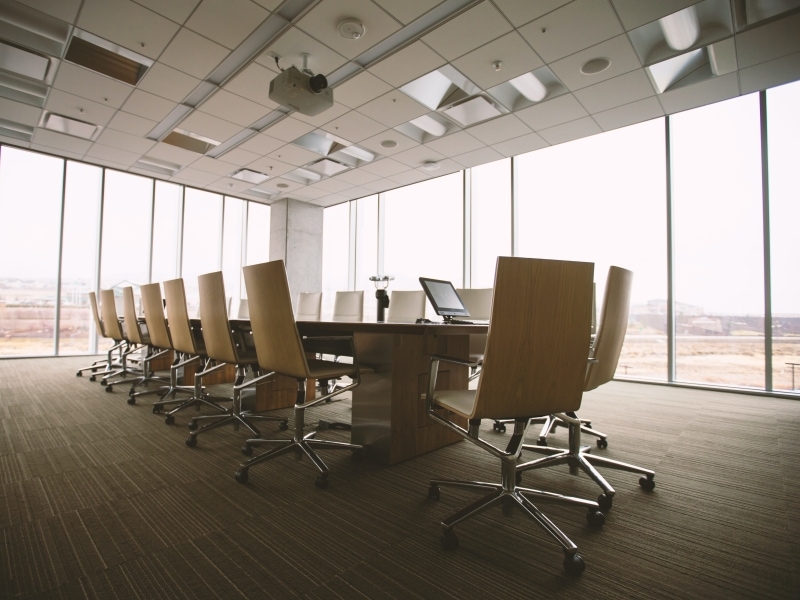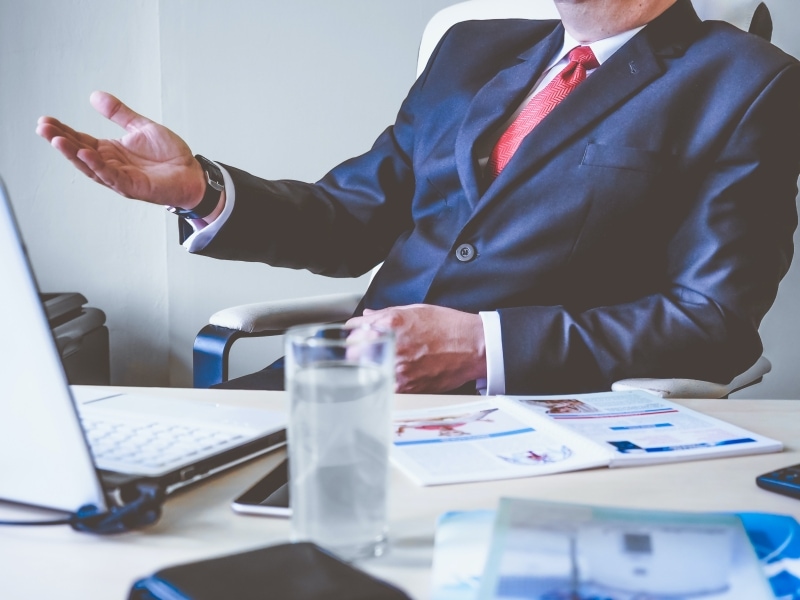 Corporate advisory services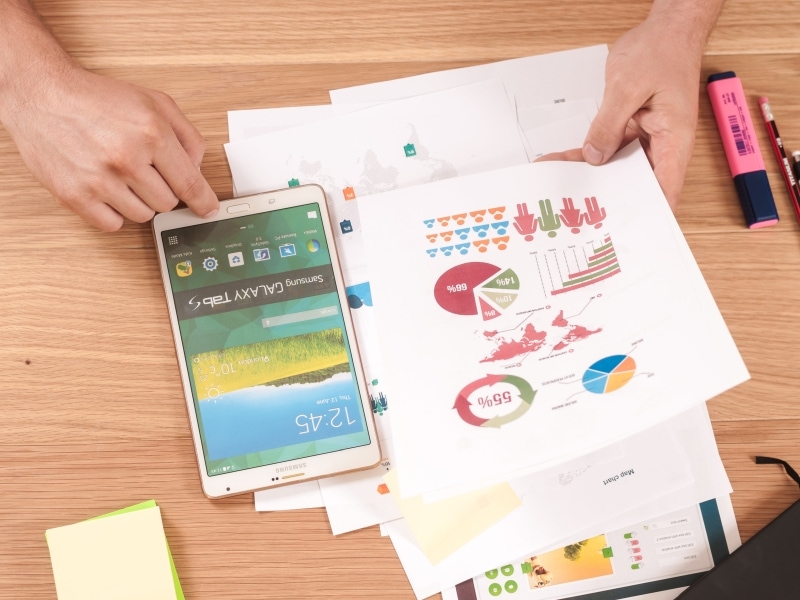 Attestation, audit & assurance